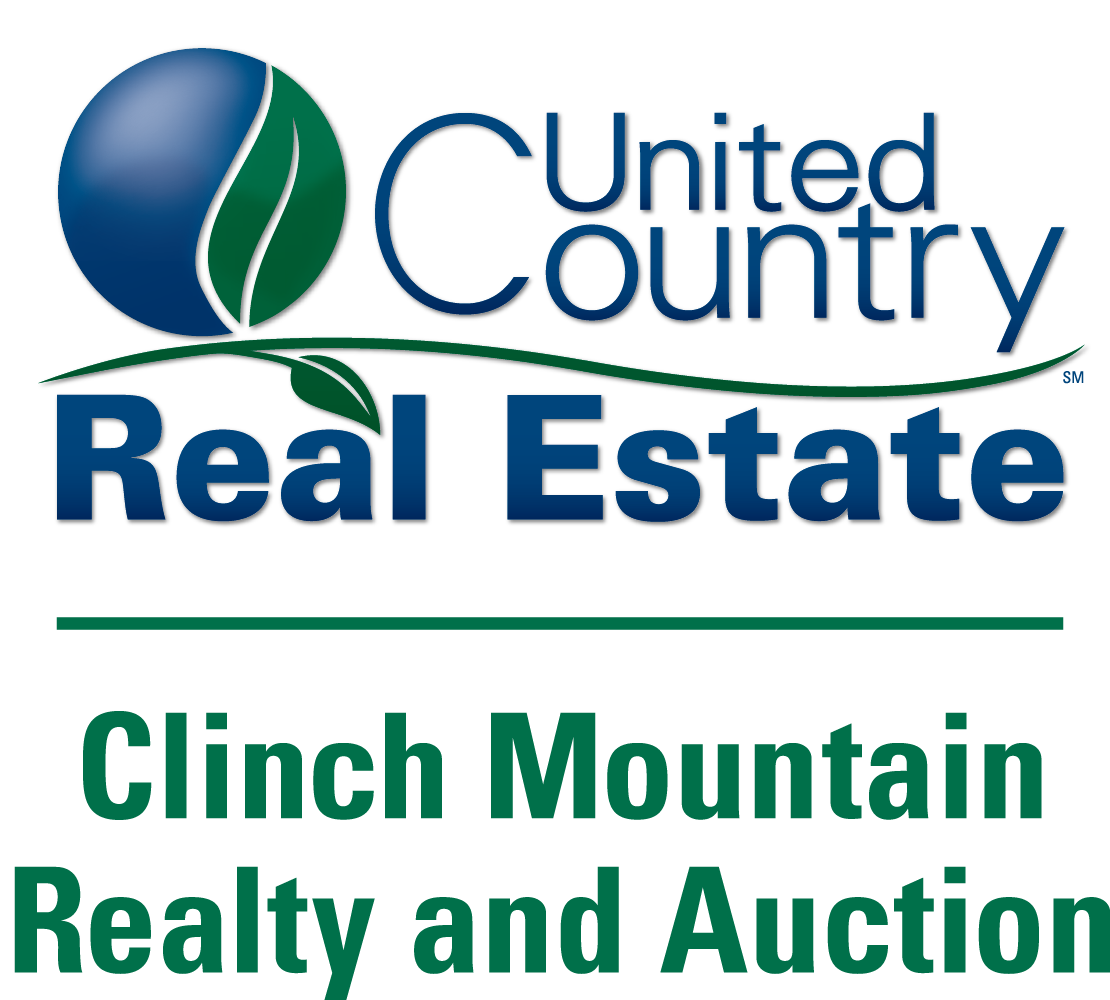 Joseph ( Joey ) Haun
United Country Clinch Mountain Realty & Auction
Office: 865-993-5263
Cell: 423-748-7181
Fax:: 865-993-6447
Website:
http://www.unitedcountryclinchmountainrealtyandauction.com/index.html
Website:
www.ucclinchmountainrealty.com
Website:
www.tennesseerealestateservice.com
Website:
https://www.uchuntingproperties.com/agents/joey-f-haun/
Email:
josephhaunrealtor@gmail.com
Social Media Sites and other useful platforms Take A Look
https://linktr.ee/tennesseerealestateservice
Ranked Top 1% Global Real Estate Franchise1
The Nation's Largest Integrated Real Estate & Auction Company
Specializing in Lifestyle Real Estate since 1925
NOTICE: The information contained in this electronic mail and any attachments are intended for the exclusive use of the addressee(s) and may contain confidential, privileged, and/or proprietary information. Any other use of these materials is strictly prohibited. If you have received these materials in error, please notify me immediately by telephone and destroy all electronic, paper, or other versions. Unauthorized interception of this email is a violation of federal criminal law.